For Immediate Release
30 October, 2019
Ottawa, ON – Members of IAMAW Local Lodge 3111 CULR (Canadian Union of Labour Representatives) held a ratification meeting on the evening of Wednesday October 30th, followed by a ratification vote.
At 11:45pm, following the vote and tabulation of ballots, the union announced that the Tentative Agreement with the Employer (the Canadian Labour Congress) was ratified, ending the strike which began in the early morning of Tuesday 15 October.
Members of IAMAW Local Lodge 3111 CULR will return to their offices and workplaces on Friday November 1st, as agreed with the employer.
IAMAW Local Lodge 3111 CULR is tremendously grateful for the overwhelming support, on its picket lines and in many other ways, which members received throughout the strike from many hundreds of union activists, retirees, Labour Councils, Federations of Labour, affiliate unions, and social justice allies.
The 46 members are staff at the Canadian Labour Congress and joined the IAM in March 2018. Over the past two years, the IAM has emerged as the Union of choice for Labour Activists across Canada who are seeking representation, including: UFCW National Reps, NSGEU Provincial Reps, Elementary Teachers of Toronto office staff, and IBEW Local 1687.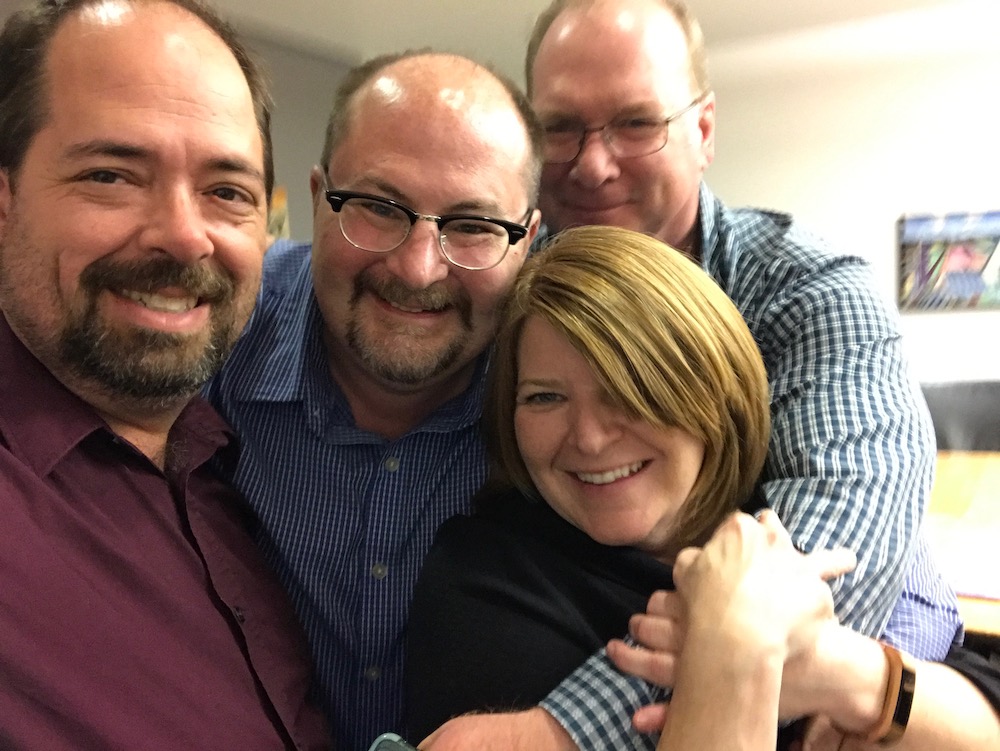 – 30 –
INFORMATION:
Tony Tracy
1-902-223-9489
president@culr1.org
Jim Snider
IAMAW District 78 Business Representative
Cell: 613-919-2008
jsnider@iamdl78.org
Neil Giroux
IAMAW Grand Lodge Special Representative
Cell: (514) 886-7745
ngiroux@iamaw.org